Set at Tavern on the Green in Central Park this Winter Media Market further established New York as a premier destination for winter sports enthusiasts.  Tourism representatives and ski partners shared information on deals, events and ideas for amazing getaways in New York State.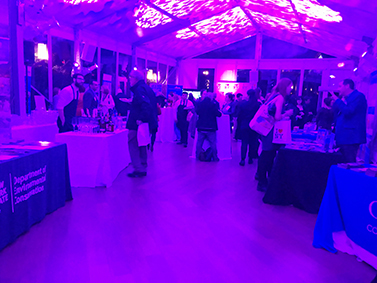 Produced in co-operation with the Olympic Regional Developmental Authority; Empire State Development, I Ski NY and Finn Partnership-this networking and awareness campaign highlighted the following:
-New York has 50 ski areas; the most of any state in the nation-most within an hours drive from NY cities;
-New York is 4th in the nation for skier visits, behind only Colorado, California and Vermont;
-Winter Jam will take place January 26, 2019-featuring a ski mountain in the middle of Central Park offering a range of activities including ski lessons for inner city children.
For ski enthusiasts in and around New York City-we recommend visiting Hunter Mountain by car about 2-3 hours.  This destination will offer ample beginner to intermediate slopes for a great day of activity.
For the enthusiast looking for a higher degree of difficulty-we recommended pairing a weekend excursion including Lake Placid and Whiteface.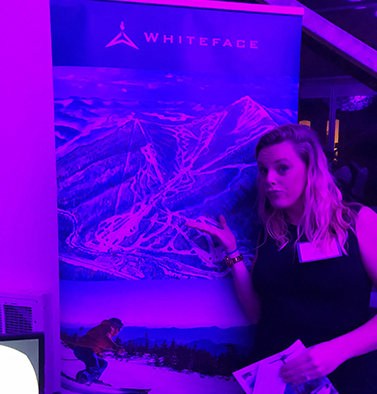 While on winter tour experience world-class food, local produce, an array of wineries and craft breweries; then wind things down with a wellness escape to a luxury spa.
2019 Events and Promotions
January 5-6 | Ski and Stay Special Weekend;
January 11 | National Learn to Ski or Snowboard Day;
January 17 | Discover New York Ski Day;
February 2-3 | Ski and Stay Special Weekend;
March 2-3 | Ski and Stay Special Weekend.
Feel free to contact us for more info and to request a curated tour!