Are you originally from Burgos?
Yes.
How did you get involved with tourism?
Well, I finished my university degree some time ago.  And when I finished my degree, I went to France for a few months to work in a tourist office.  Then I went to Ireland and then England spending a year in London to improve my language skills.   
Since graduation my career mainly focused on working in tourist offices-and then about 6 years ago,  I stopped working in the tourist office in my city and decided to become a local guide for Burgos.  I have been licensed to do so as a guide since 2000.  And most of the time I work in Burgos in the local provinces.
I got initially got involved with tourism because it is was I studied for my degree.  I also wanted to improve on my languages; Italian, French and English-which was a requirement.    For various reasons I studied Tourism but the most important one was because I realized the importance of learning foreign languages. 
At what University did you study?
I studied Tourism in Burgos (although at that time-my final certification was given by the University of Madrid). 7 years ago I completed my degree in Tourism with the University of Salamanca in order to adapt it to the European standard.
We are interested in offering tours which involve activities in dance, fitness and gastronomy. Given your expertise in the region-perhaps you can speak to this possibility?
Well, my main focus is on organizing cultural tours in Burgos.  Typically, we will spend the day visiting the cultural monuments and historical landmarks so that my clients learn about the city from this perspective.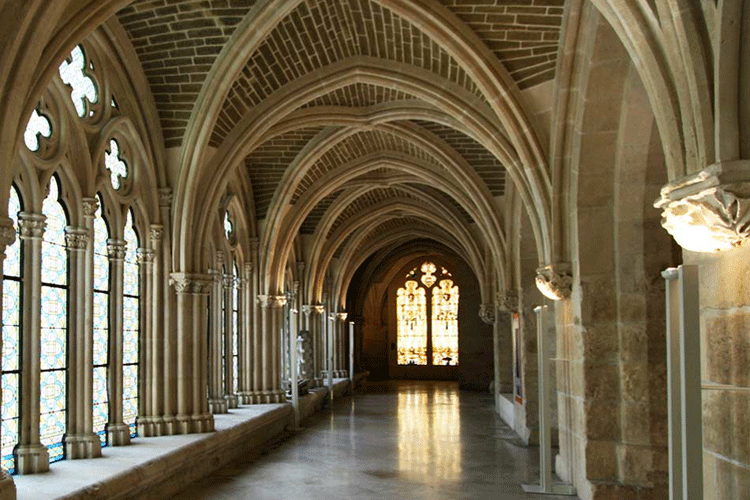 Offering cycling tours is something I also do.  I have already done so previously for a group where we visited a local monastery by bike a few kilometers from Burgos, the entrance was free so we went there.  This particular monastery is in the middle of a wonderful park and once there I explained once inside the history and this type of your takes about a couple of hours.  
If your clients don't already have their bike with them, I will partner with a local shop who can bikes for rent for small groups and I will be in charge of guiding the itinerary.  In the city there are a couple of monasteries but most are outside the city which can be explored by bike.
Is it possible to curate a tour offering clients several activities with an ability to further customize their tour?
So you want to have several activities and you want your clients to choose among them?
Yes, we want to make sure people are active.  We want to make sure clients are meeting people in the community, so they can walk away with a really good idea of the culture. Usually, when you meet people who share similar interests in the same activity-it gives you a greater sense of comfort and ways to connect on a deeper level than just that as tourist.
The thing is, you have to take into account a city like Burgos is much smaller than say, Barcelona-where you can find everything.  Much of the tourism we have here is because we are on the Camino de Santiago.  I am used to people coming from everywhere and like to be active. There are even some people who come here just for walking along the Camino. 
How many days would you recommend visitors to stay in Burgos?
It depends on the person and it depends on what they are looking to do.
Some might look for a cultural tour and some they are interested in visiting everything.  Many Americans just want to visit maybe the cathedral, they don't want to go to the different monasteries and do other things.
I can also do tours visiting the different bars for tasting wines.  And just so you know for visiting wineries-those are not in the city.  Those are in the southern part of Burgos, in this part of the province there are quite a few wineries; places to taste wine-these wineries are best to visit by car.
I remember in the past, American clients who were visiting our region in Castilla Y Leon and they asked me to be their guide for a couple of days doing this.  We visited a couple of areas in the region-including where they tried wines in Zamora, in a restaurant reserved just for them; then the next day we explored Burgos, then after they were off back to Valladolid.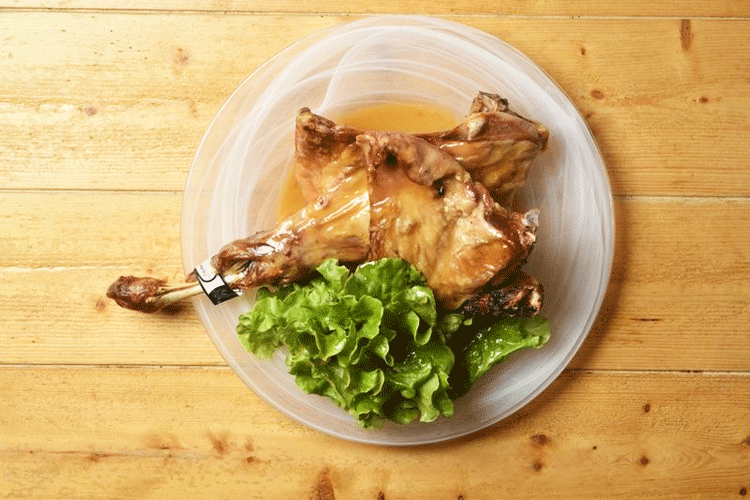 But the point of this, they focused on wine.
So how long they stay depends on what they want.  They may want a stay for just tasting wine at the wineries; they may want a stay for a cycling tour and we can visit the monasteries or explore the city by bike. Or if they want to spend more time we can see the province by bike.  Just a couple of weeks ago I traveled by bike to a local province where I cycled the most important villages.  This ride was more than 60 kilometers from Burgos and took a full day to do. 
How did you get into cycling?
I started about 15 years ago.   
I love cycling, so when traveling in Europe I bring my bike with me most of times.  I've cycled the Camino in Spain and the one in France too-last summer. 
I don't know why, but I love cycling.
What type of bike do you have?
I have three types of bicycles.  I have one for the city-the normal one.  I have a road bike and a mountain bike.  Depending on the type of trip I want to do, I have one to use.  For example, when I was cycling the Camino-I used my mountain bicycle.  But when I am in the city and want to make a course I take my road bicycle.  I love that one; because it is easier for me.  I go faster with that one.
Apart from cycling, I enjoy other sports too; I enjoy walking and skiing too.  It depends.  I like staying in shape-staying active.  But my favorite is cycling.
What is your favorite food/type of wines specific to the region and are there places where you can find these?
I should say that in Burgos there is a significant wine area called "Ribera del Duero" with a wide range of great wines.
Regarding Burgos gastronomy, the city counts on a wide range of possibilities ..from all sorts of "tapas"to great typical dishes like roast and lamb.
For a night of dancing or dance lessons, can you make this happen for your clients? What type of dancing and/or music would they experience?
Regarding a night of dancing this issue cannot be confirmed because it depends on the bars and pubs and at this moment I am not sure which ones are offering night dancing.  However dance lessons would be easier by talking to any dance academy.
What would you consider as your most popular cultural program for Burgos?
It is always to visit The Cathedral of Saint Mary. And people also want to know the history of the city, so we do a walk around the city center so I can explain not just the history of the city but the history of my country linked to the city. Local history linked to the traditions of my country.
And for those who spend only a day, it is the visit to the cathedral and the city center.  However, we also have The Museum of Human Evolution, monasteries, castles and we have green areas-so there are many other things.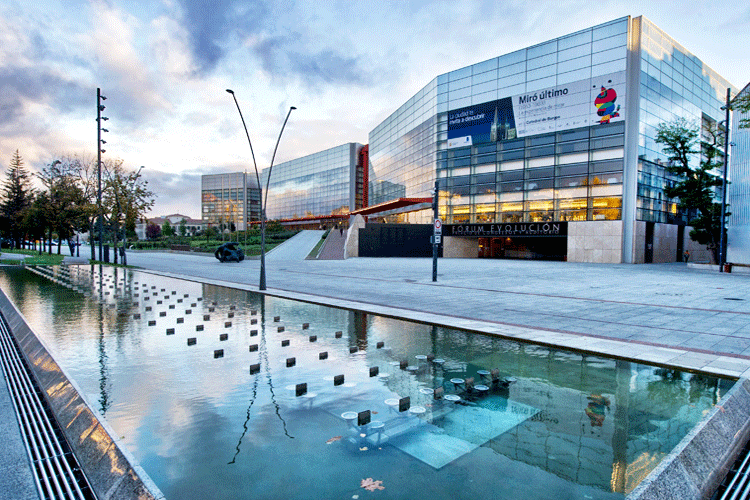 How do people usually find you?
I am in contact with many travel agencies and those travel agencies are networked with other travel agencies from different countries and they contact me when they want to visit Burgos.  
They typically will contact me online. 
How do you feel about traveling post-Covid and into the future?
With regard to post- Covid travel, I think people will think more carefully about the way they travel. While many people desperately miss the freedom and excitement of travel, there is no doubt that travelers will choose trips that really mean something to them and are worth the effort and risk of making a journey to an overseas location.
Do you have any advice for those who need inspiration and encouragement moving forward to visit your region of Spain?
Spain really does have it all; from incredible landscapes and beaches, to world-famous cuisine, rich history, art, architecture, wine and culture.