Dance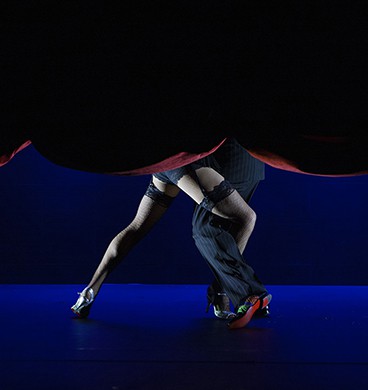 Recent blog posts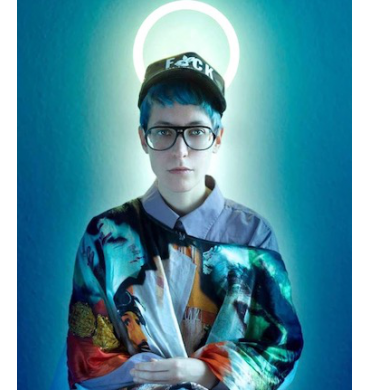 Tata Christiane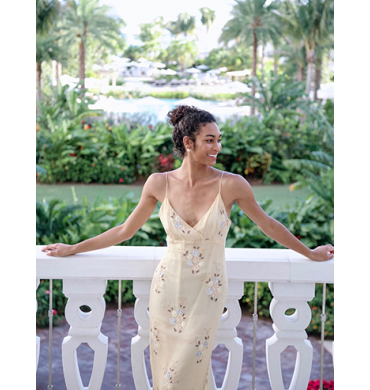 Chivvaun talks about her discoveries in dance, travel and supporting community-on and offline.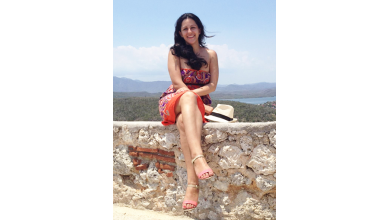 Shabi speaks on her love of the destination and the unique experiences offered at Cultural Island Travel.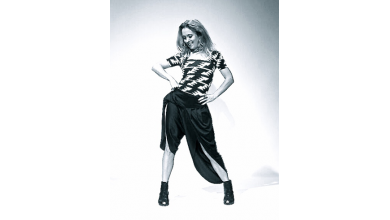 Donna Oefinger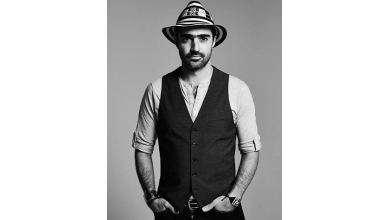 Cartagena native, big band leader and skilled tour curator-explains the journey and purpose in sharing his homeland roots through music and travel.