Dance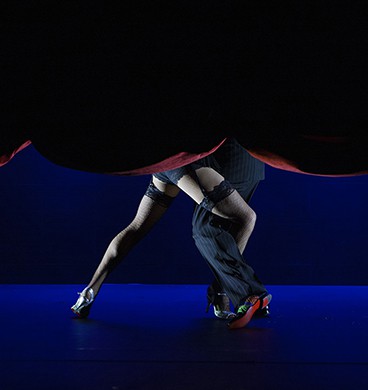 Recent blog posts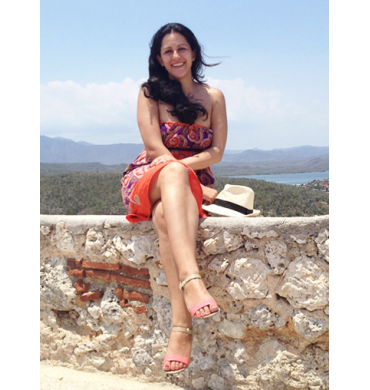 Shabi speaks on her love of the destination and the unique experiences offered at Cultural Island Travel.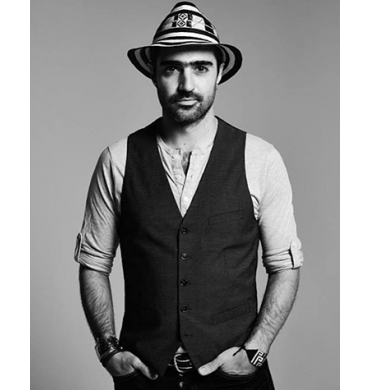 Cartagena native, big band leader and skilled tour curator-explains the journey and purpose in sharing his...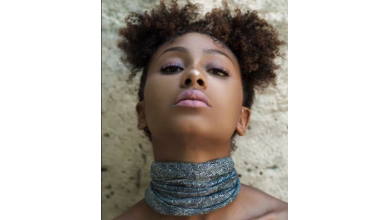 Valériane shares inspirations from her experience as a ballerina-in pursuit of what she loves and was born to be.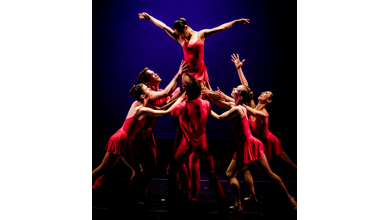 A personal retrospective and exclusive interview with Ballet Choreographer Carole Alexis.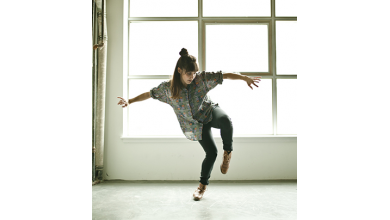 Kylie's insider view on Toronto's dance scene.